The Beers
Past, present & future line up
Please note: once a beer is sold out, it is uncertain when (or even if) we'll brew it again.
Missed out? Want to restock on an old favourite? Drop us a line and maybe we'll brew it again.

Present & Upcoming
A word on our colour code, in case anyone's wondering. Our beers come with matching caps and poppies, and the colour is indicative of the beer inside the bottle.

Red caps indicate hops. Everything from IPAs to hoppy farmhouse ales will feature a red poppy.
Blue caps indicate black and/or malty beers. Porters and stouts will typically feature blues poppies.
Green caps and poppies indicate regional styles such as scotch, Berliner weisse, gose and whatnot.
Yellow poppies adorn the labels of our seasonal and festive brews. Spiced winter ales, märzens, anniversary brews, they'll all be capped in yellow.
If for some reason a beer isn't categorised as any of the above, it'll get its own colour.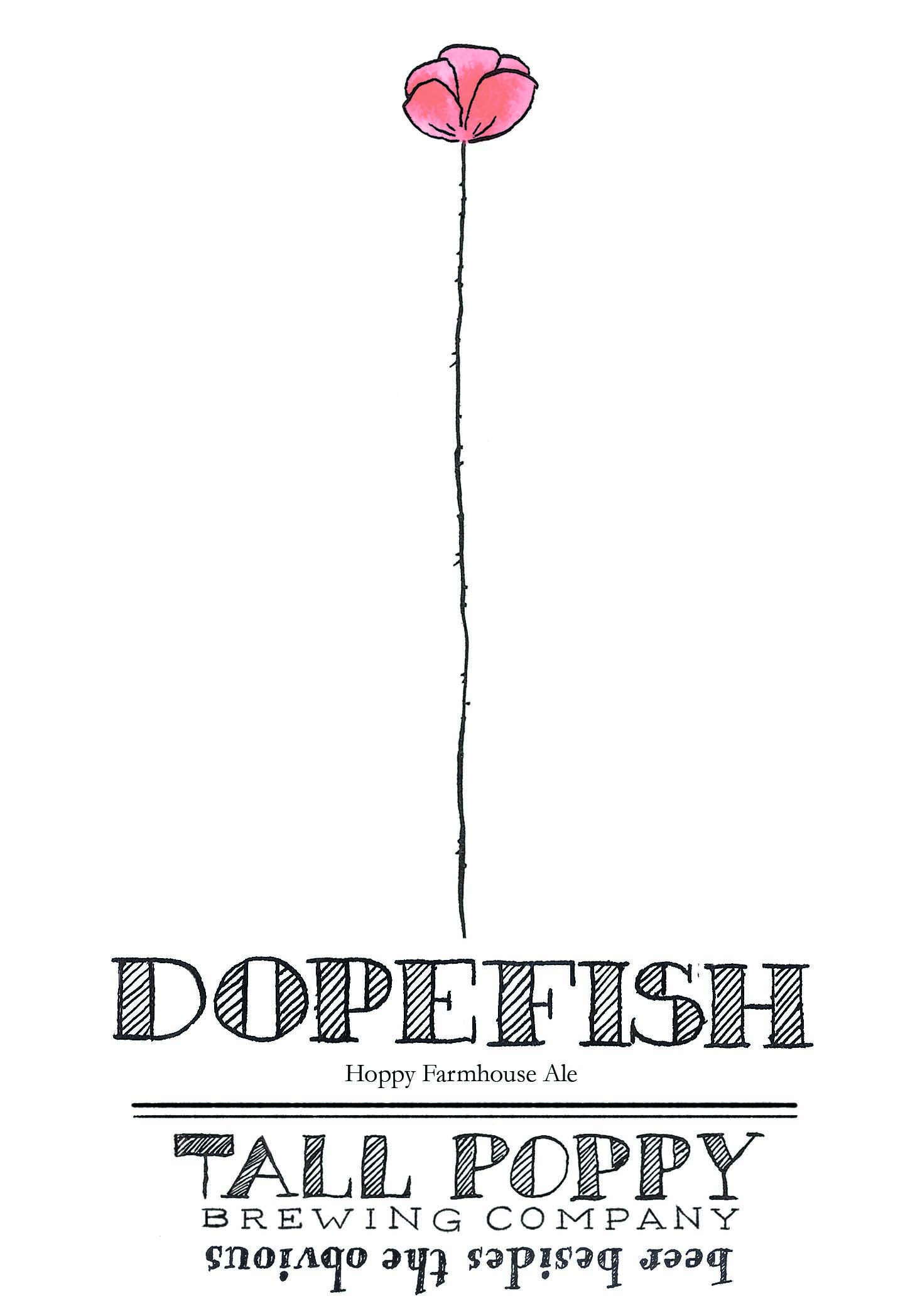 DOPEFISH
An amber farmhouse ale with Vic Secret and Azacca hops from Australia.

Malts: Pale, oat malt, Cara gold, Cara Arôme, black

Hops: Citra, Vic Secret, Azacca
Yeast: Mangrove Jack M29 - French Saison
ABV: 5.4%
IBU: 24
SUB DAWG
Every year,
our hops supplier
runs a contest. The goal is to brew an IPA to showcase a variety of underdog hops, which for some reason or other tends to get overlooked in favour of the usual major leaguers.
This year's underdog is Mandarina Bavaria, which we've paired with a bit of Azacca to enhance its fruity tangerine flavours.
We'll keep doing underdog IPAs, which makes Sub Dawg our first millésime.
Malts: Pale, Munich, Vienna, Cara 20, Cara 50
Hops: Mandarina Bavaria, Azacca
Yeast: plain old US-05
ABV: 6%
IBU: 50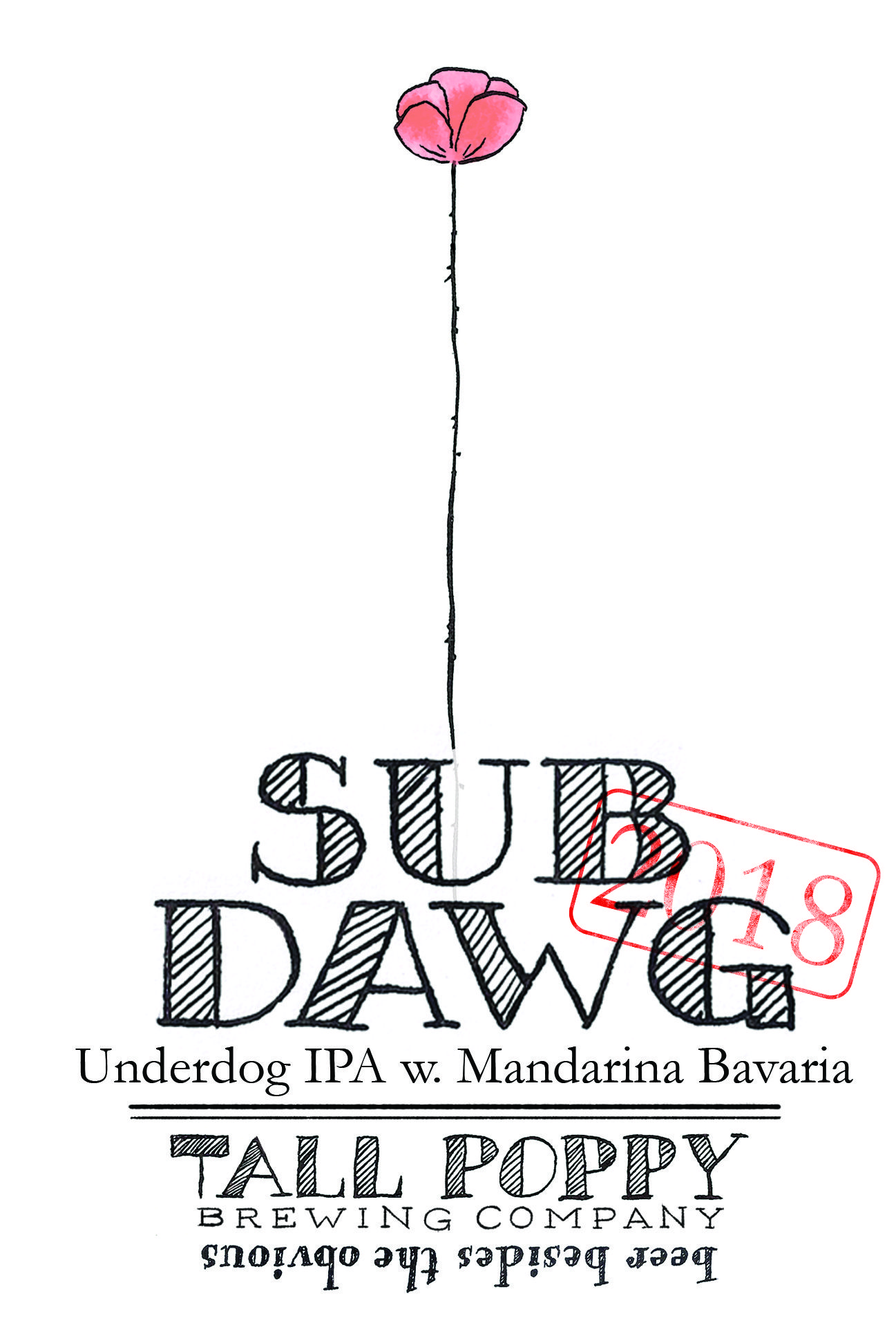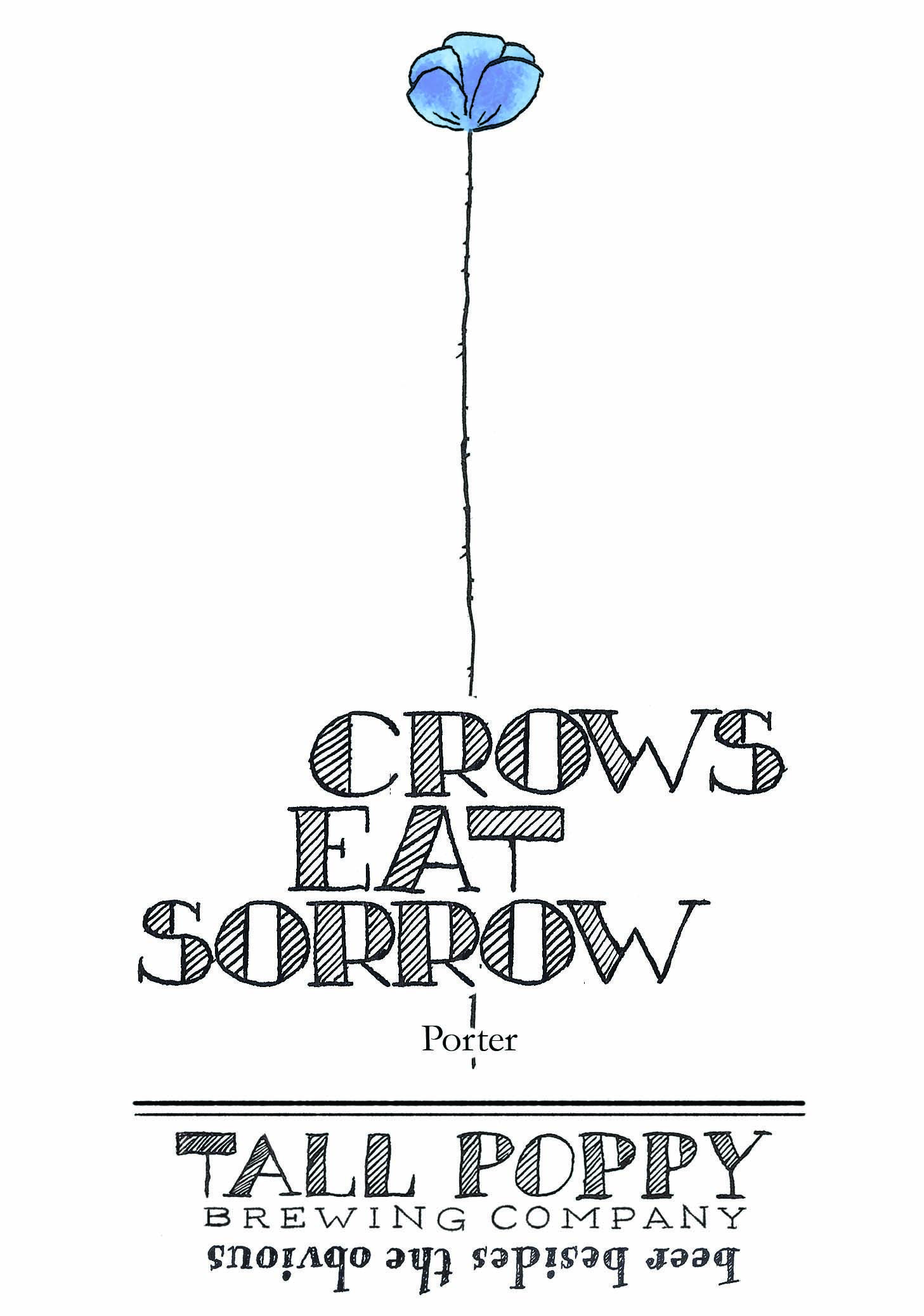 CROWS EAT SORROW

We brewed a porter again. This time we went for a simple, accessible, but sturdy brew, clocking it at 8% abv, single-hopped with Simcoe.
Malts: Vienna, Munich, smoked, Chocolate, Debittered black, Café Light, Cara 50, Aroma
Hops: Simcoe
Yeast: Nottingham
ABV: 8%
IBU: 35
THROUGH BREW
A wee heavy scotch ale, lightly infused with Glen Moray whisky and bourbon.
Malts: Pale, roasted barley
Hops: EKG
Yeast: Wyeast 1728 - Edinburgh
ABV: 8.2%
IBU: 10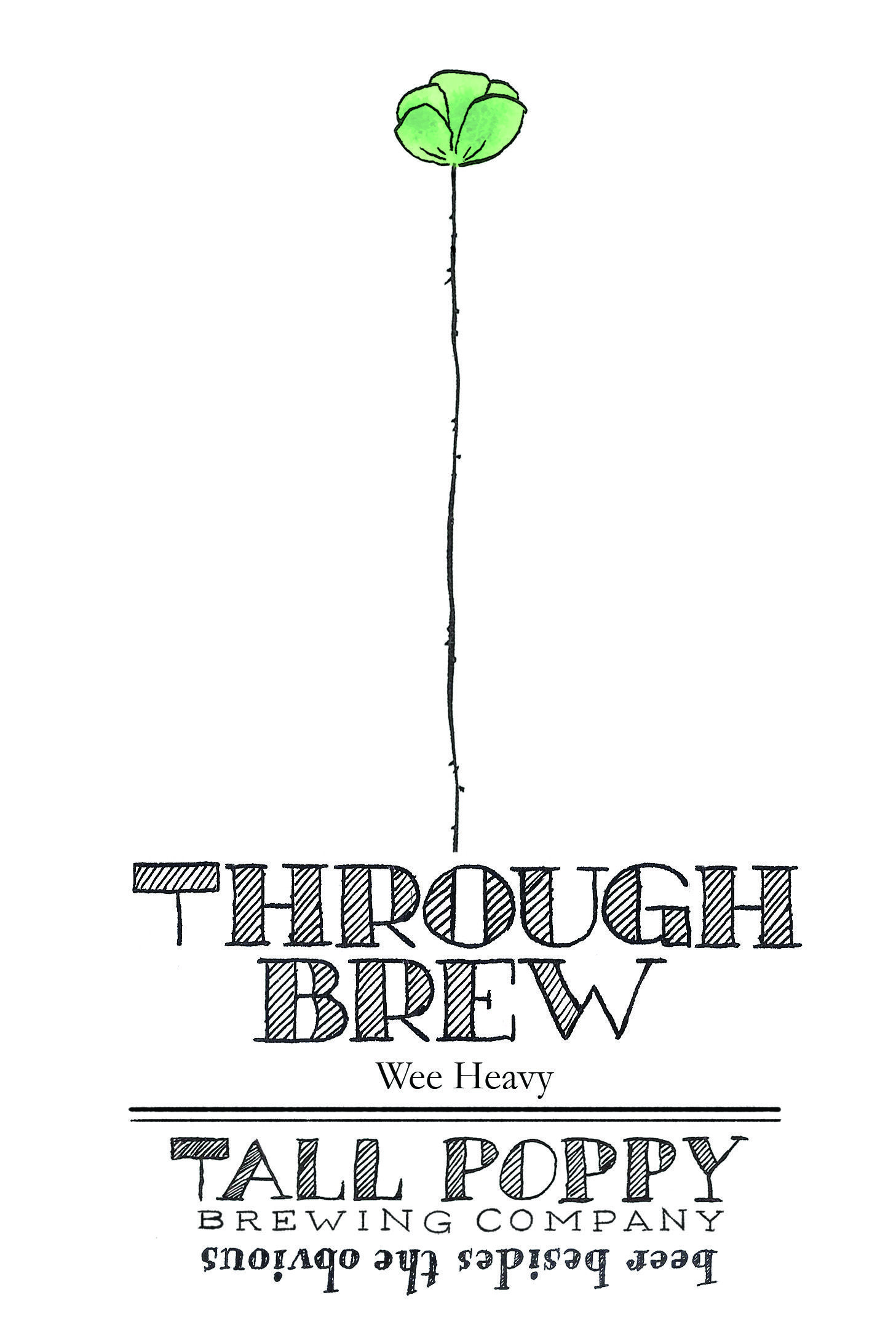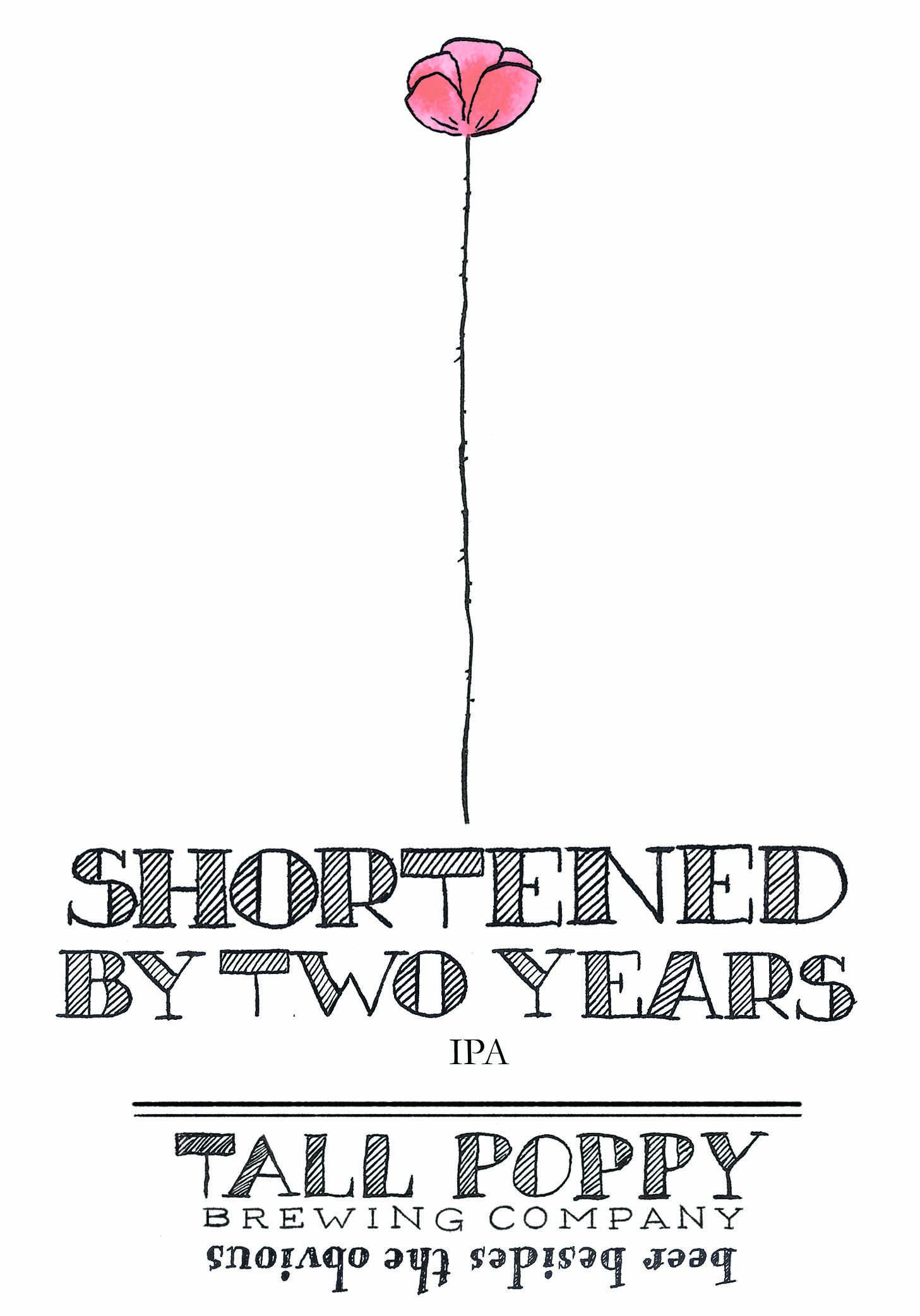 SHORTENED BY TWO YEARS
Did we mention we like hops?
Here's an IPA, hopped with Enigma and Amarillo hops.
A bit more timid than most contemporary IPAs, this one is accessible and friendly: a training-wheels IPA.
Malts: Pale, Vienna, Cara 50, flaked barley
Hops: Amarillo, Enigma
Yeast: plain old US-05
ABV: 6%
IBU: 40
TAKE ONE FOR THE TEAM
Session IPAs are fun: low-ABV but high in flavour. This one comes with a little twist, as we've added a bit of roasted wheat malt for a more interesting malty backbone.
Malts: Vienna, Munich, Cara20, roasted wheat malt
Hops: Simcoe, Amarillo, Vic Secret, Citra
Yeast: plain old US-05
ABV: 4.5%
IBU: 30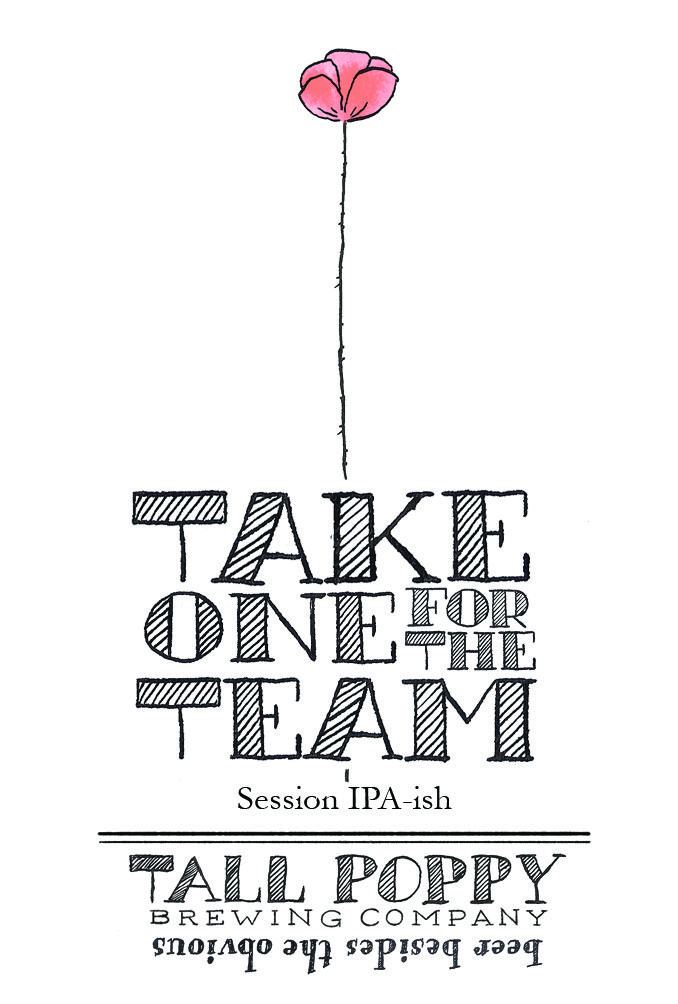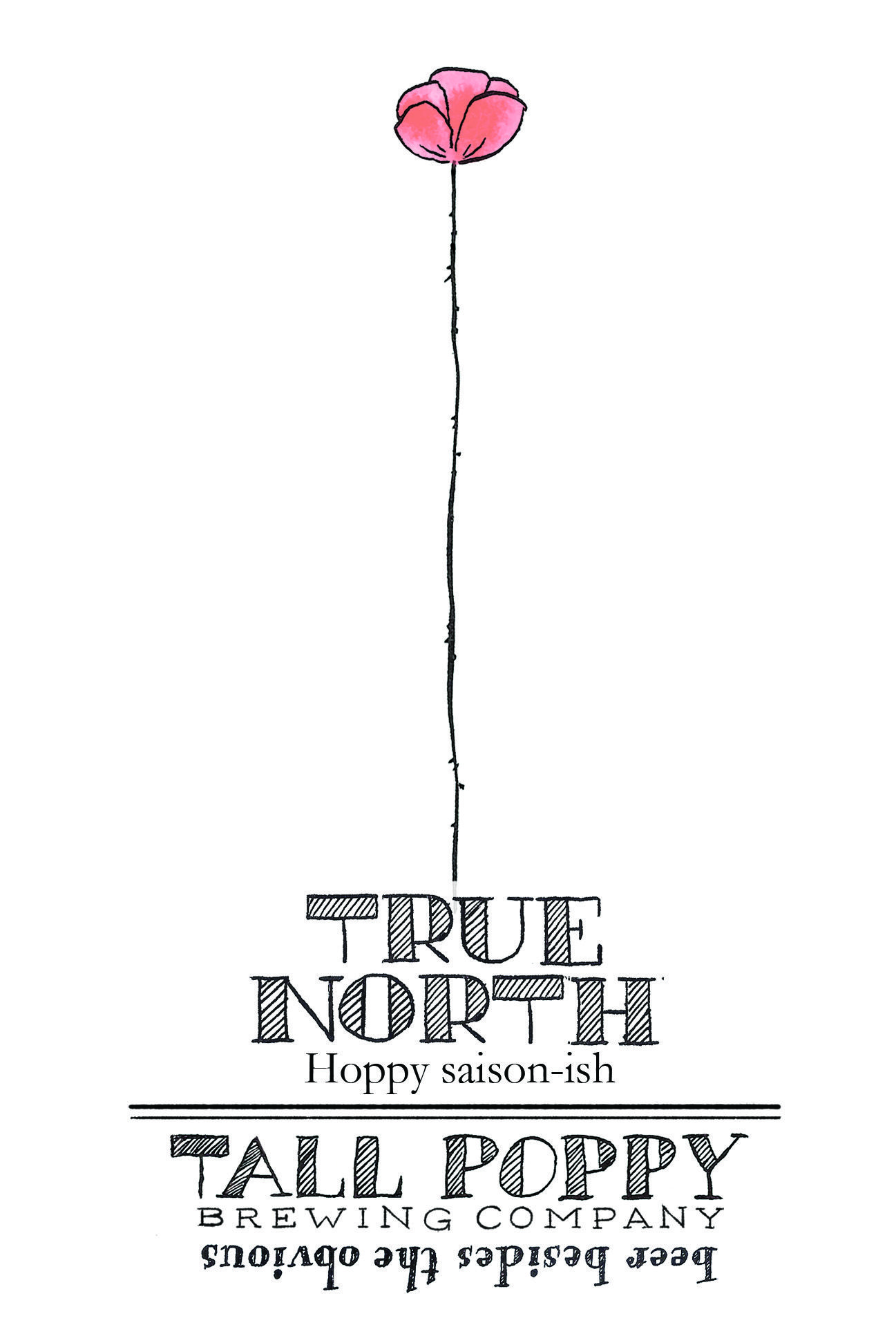 TRUE NORTH (sold out)


A hoppy saison-ish brew, focusing on yeast and hops without going all-out on either.
Malts: Pils, malted wheat
Hops: Kazbek, Mandarina Bavaria, Citra & Amarillo
Yeast: Wyeast 3711 - French Saison
ABV: 6.7%
IBU: 20

AND THEN STUFF HAPPENS (sold out)
A brown porter, infused with cocoa nibs and cocoa powder.
Malts: Pale, Café light, chocolate, Cara gold, brown, black
Hops: Warrior, Vic Secret, Enigma
Yeast: Mangrove Jack M15 - Empire Ale
ABV: 5.5%
IBU: 45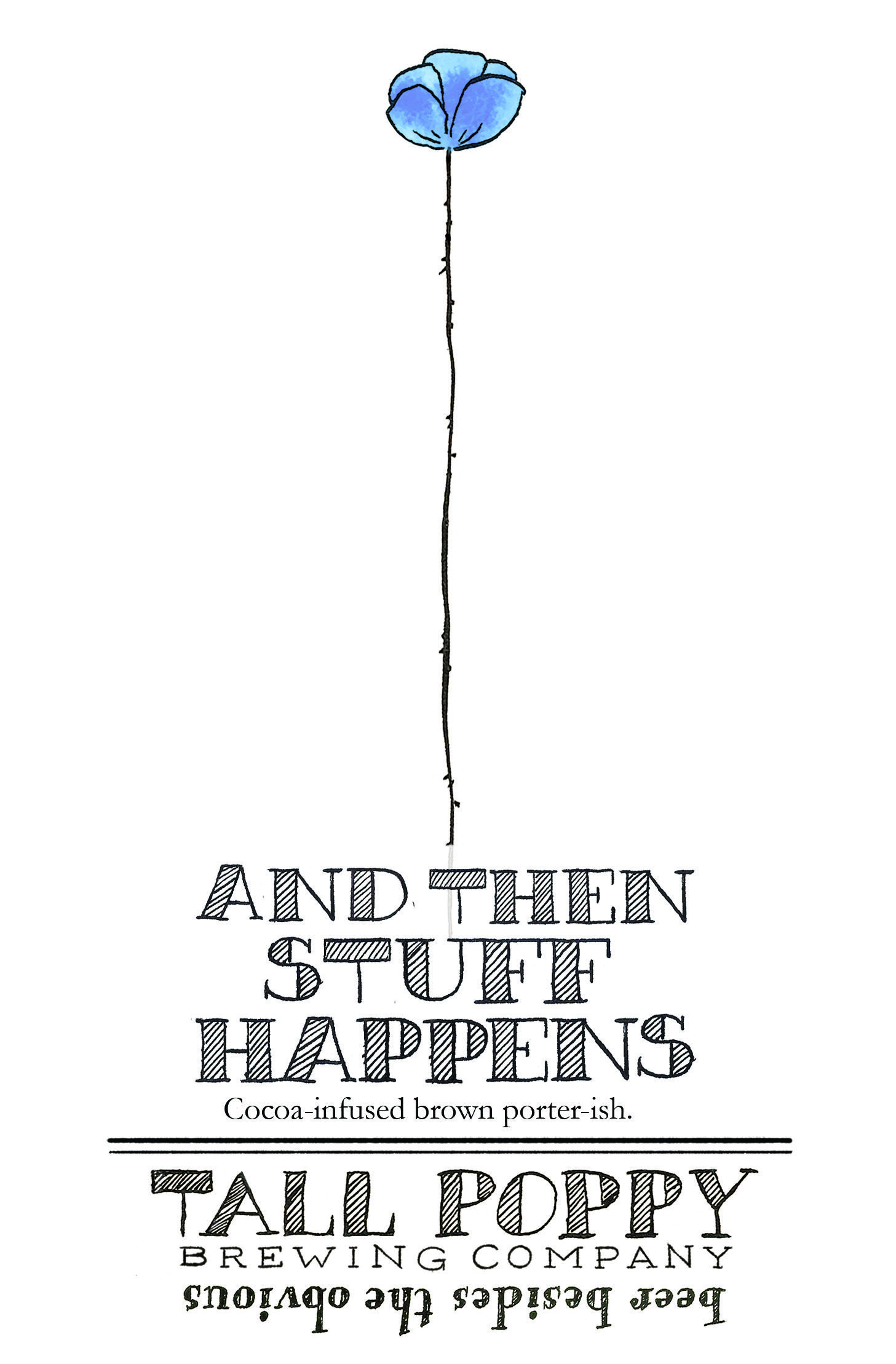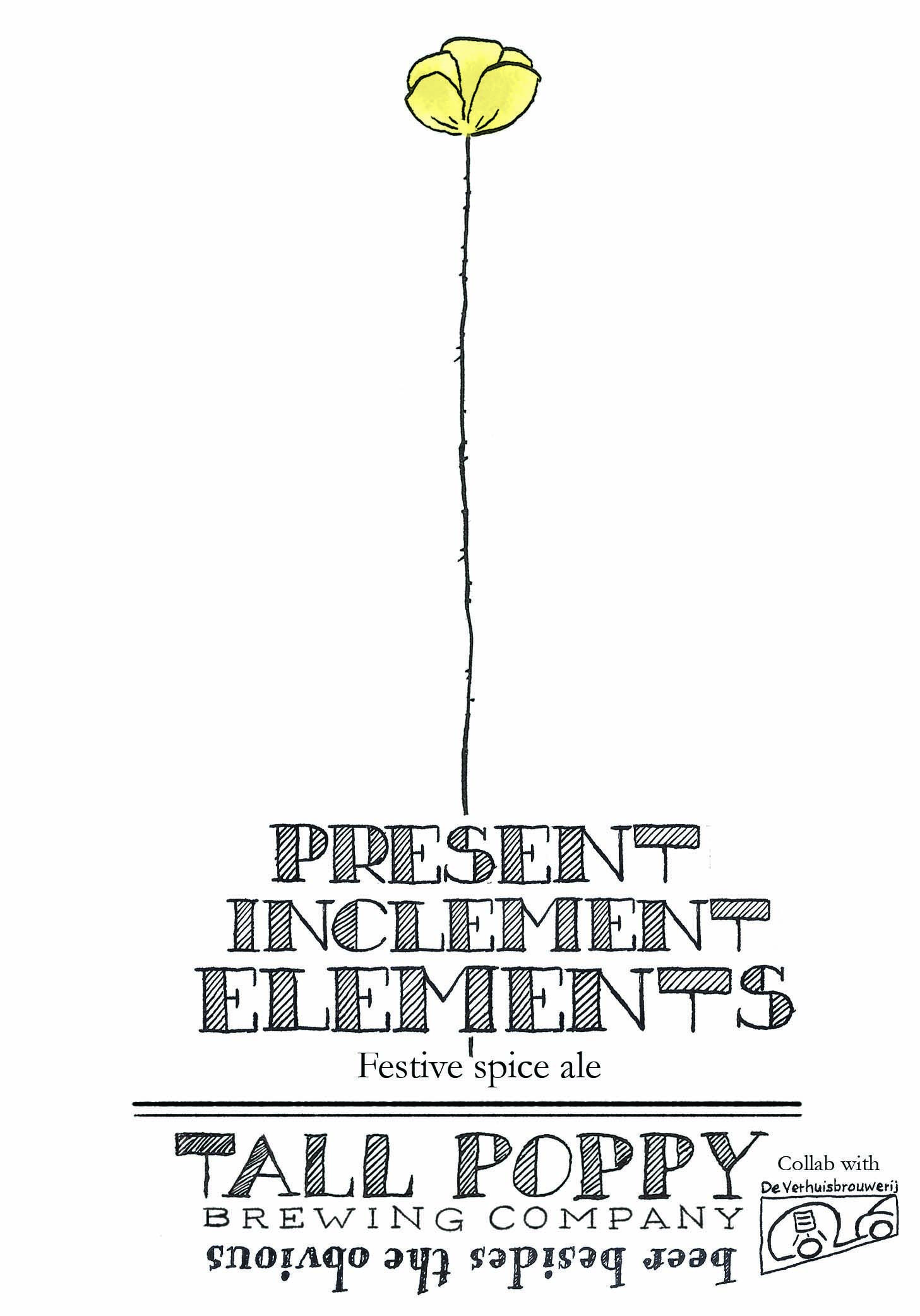 PRESENT INCLEMENT ELEMENTS (sold out)
A festive brew with spices, to celebrate the coming of Sinterklaas.
Malts: Pale, Munich, Café light, chocolate, Cara gold, smoked
Hops: Warrior, East Kent Golding
Yeast: Danstar Nottingham
ABV: 7.8%
IBU: 45